Finance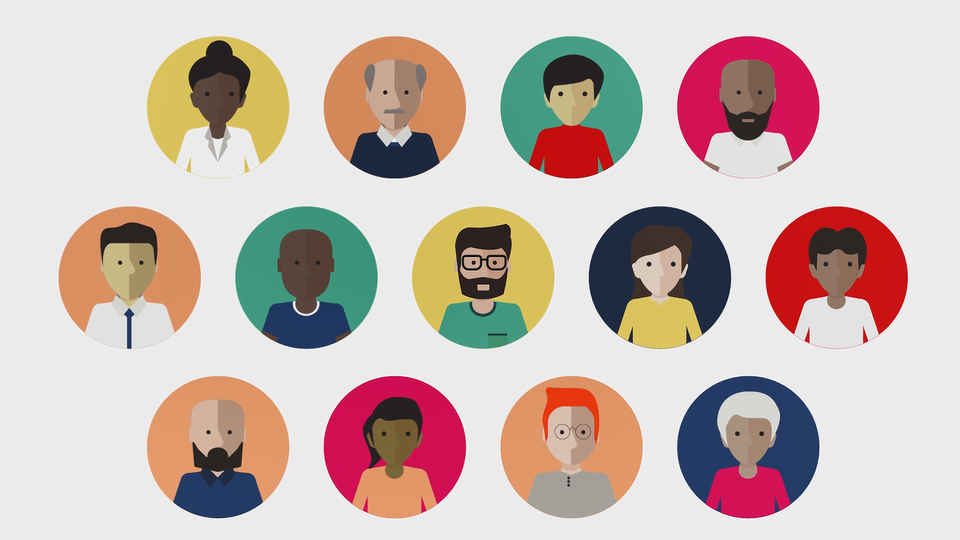 Finance as individual as you are
Honda Finance Europe Plc, trading as Honda Financial Services, is part of the Honda Motor Company, so no one is better placed to provide you with the most appropriate and convenient funding solution for getting you into your new Honda car.
Our finance products are as flexible and versatile as our cars, so speak to your local dealer about your monthly budget and they'll explain the benefits of finance solutions that include Hire Purchase (HP), Personal Contract Purchase (PCP) as well as Contract Hire (Personal and Business).

PERSONAL CONTRACT PURCHASE
One of the most popular ways of financing a new car. That's because it provides a flexible funding solution and can offer lower monthly payments than some alternative finance products.
HIRE PURCHASE
The simplest and most straightforward way to fund your new Honda. The interest rate and monthly payments are fixed for the duration of the agreement and when the last payment is made, the car is all yours.
CONTRACT HIRE
Allows you to hire your Honda instead of buying it outright. Its flexible too, which means you can even change the term and mileage if you find your circumstances change during the agreement.
BUSINESS CONTACT HIRE
Honda Contract Hire offers tailored monthly rentals for easy car financing. Agree your contract term and mileage to suit your business needs and at the end of the agreement simply hand the car back.